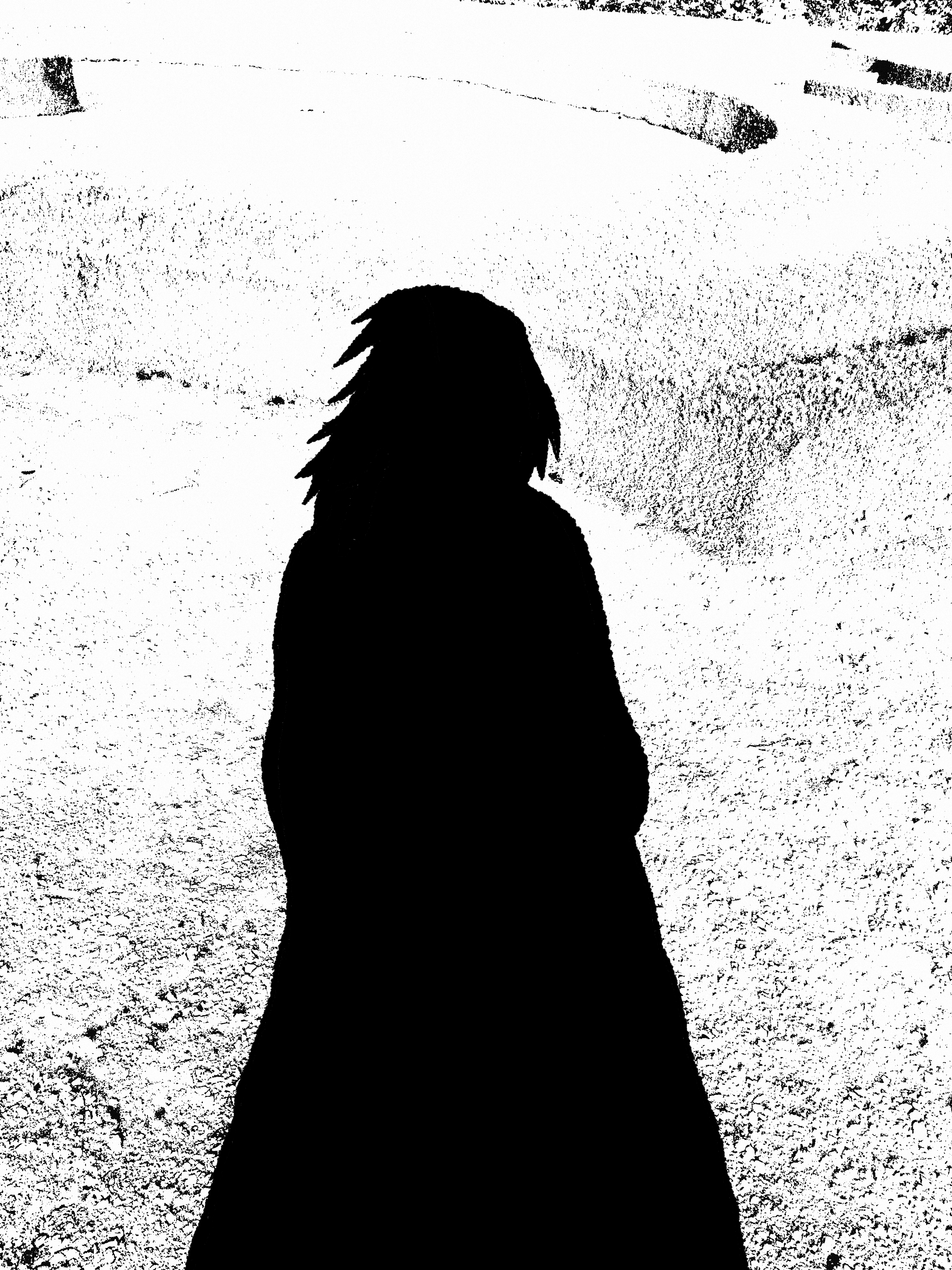 Hi, I'm Elle (they/them). I'm a non-binary illustrator/comic artist/whatever from the Philippines.

Hope you enjoy looking at my work.

I'd like to continue drawing for a living, so I'm always open for whatever kind of work – especially stuff in the realm of book design, publishing, posters, editorial, and the like. But I'd love to try out anything that (A) is socially responsible and (B) pays enough.


You can contact me at elleshivers@gmail.com. I'm active on Twitter and Instagram if you just want to talk. Say hi!


---
Member:

Ang Ilustrador ng Kabataan

Some clients:

PBS / rezonate / Canva / The Philippine Star / CNN Philippines / Vibal Books / Bad Student Press / University of the Philippines / First Philippine Holdings